Upcoming is an Easter event and to plan your holiday break is now what you may be doing. What about Family Holidays in Morocco this time? I guess a great idea. Morocco has a lot of attractions for you on its mainland and beach destinations. You are suggested to plan your Easter Holidays in Morocco. Up there, you have a number of activities. This blog is to address those activities and tell you that how can you make your trip more engaging and entertaining, after all, experiences on the holiday break really matters.
Top Family-Friendly Things To Do In Agadir:
Here are some activities you can opt for during your Holiday Break-in Agadir.
Agadir is a famous holiday destination in the Summers, people from the western countries visit the place especially when they are fed-up with the coldest weather conditions in their home countries and need to take some warm sunny escapes. Agadir has a beach spot, cafes, Zoo, Museums and a lot of other attractions you should know about.
Play With Water Waves In Agadir Beach:
Agadir Beach is a central place of attraction in Agadir in Summer. At the beach, you have an option to play with the soft sand, make a castle or different shapes on the sand with your kids and let them shape anything they want and observe. Many water toy sellers would also be there, you can buy inflatable toys for your kids to enjoy their time their own way.

Being on the beach spot means to de-stress your nerves and relax. Pay to lay on the Sun longer under Umbrella and fresh juices, eatables or if you need any other thing up there. I didn't use anything, rather I used my sheet to lay down on the sand. I used an umbrella which I bought from my home country, one for me and one for my husband.

Surfing, another very famous activity on Agadir Beach. You are there to fight with the waves and have a great water sports experience. Whether you are a beginner or an expert surfer, Agadir owes you and ready to give you the best surfing experiences. There are guides on the beach, pay them to learn how to go fast with the dancing waves. On a sunny day, your beach experience could have an ultimate refresher.

Horse riding, Playing with football, and a Frisbee is another way of making your beach day memorable. Camels are also there on the beach to give you ultimate beach experiences.
Roam Around The City On Traditional Train:
It is one of the most beautiful traditional introduction of a city. There is a train in Agadir named Le Petit, it is an open train which allows you to roam around the city. The white-coloured train is environment-friendly and a traditional way to take a tour to Agadir city. It enhances tourism in the city to inspire tourists with its charms.

Sit along with your kids, and take a 40 minutes tour of the city. It would be a perfect experience of your life whether are you with your kids or only spouse. I would suggest you get a round trip of Agadir in this very unique way.
Stroll Into Old Medina:
It would be a unique traditional and historical overview of Agadir with your kids. Just get into the old streets of Medina and take pictures with the old houses, and walls. It would be new and unique for your kids but important. Your kids need to be a history lover and admirer of an old civilization too.
Old medina also has some shops and stalls to sell traditional products. Get a new experience of taking new overviews of an old place in the city. It is really inspiring.
Home Of Crocodiles And Reptiles:
There is a place known to be a home of different species of Crocodiles and Reptiles. If your kids are not phobic of these species, you can visit the place to give your trip a different colour. It is an amazing place to educate yourself with the different species on earth, how they grow, how they have been taken care of.
Sit On The Restaurants And Traditional Cafes In Agadir: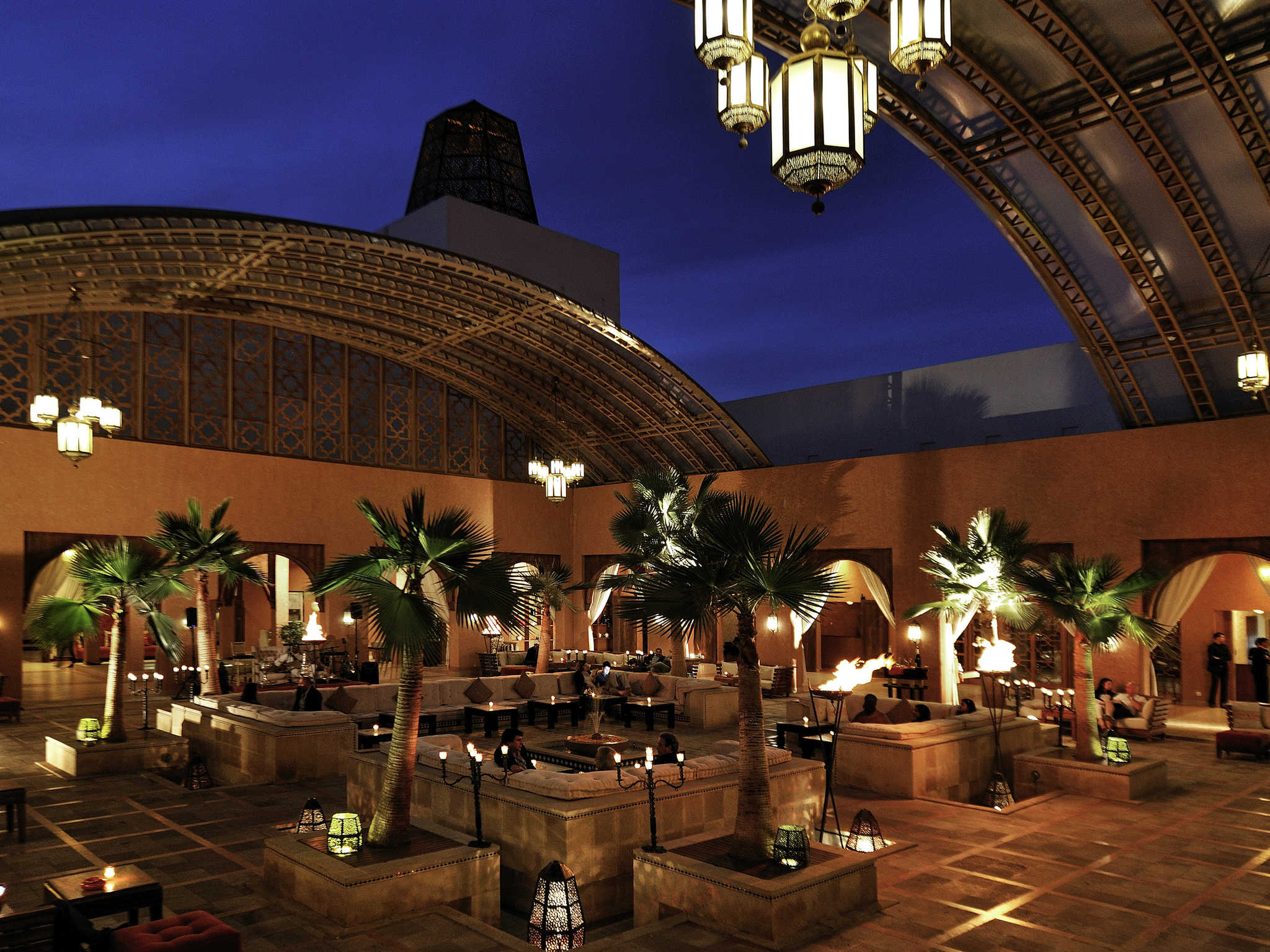 Your kids must be foody. You should sit in the top-notch restaurants in Agadir to taste something traditional. Well, our choice in Morocco was a combo of modern and traditional dishes. But what inspired us was the traditional dishes like Lamb Tajine and Couscous. Agadir is also famous for seafood.

Also, sit on the traditional cafes of Agadir and go with the discussion with your local friends on a cup of tea or coffee. The cafes near the seaside are more recommended because they can give you good overviews while eating and taking coffee, tea.